David Alfred Speed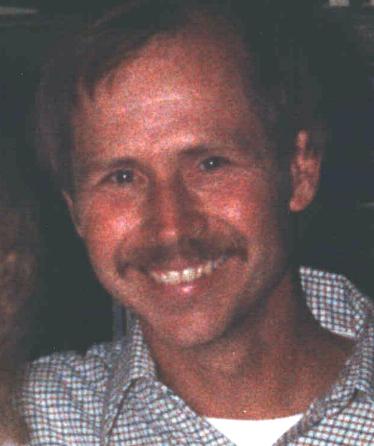 David Alfred Speed passed away on April 6, 2006 at age 66, as a result of Primary Amyloidosis, a little-known protein mutating disease which rapidly causes devastating damage to internal organs. He was predeceased by his mother, Irna Myers Speed, his father, William Mason Speed, and his younger brother, William Mason Speed II. He is survived by his wife Mary Montford Speed and two daughters, Michelle M. Speed of Matthews, NC and Patricia J. Speed of Las Vegas, NV.
Dave was extremely devoted to his wife Mary of 38 years, and his daughters, Michelle and Patricia. He was a member of the First Presbyterian Church in Auburn. He loved HO model trains, steam trains and all railroad memorabilia as well as animals and music. He was an accomplished guitar and 5-string banjo player and performed in country and country/rock bands for 30 years. He served in the United States Air Force from January 1961 through January 1965 as a jet crew chief including one year of duty in Okinawa during the Cuban Missile Crisis.
In lieu of flowers, contributions should be made in his name to the Boston University Amyloidosis Research Program.
A Memorial Service will be announced for family and friends at a later date.