Milton Ralph Barrett II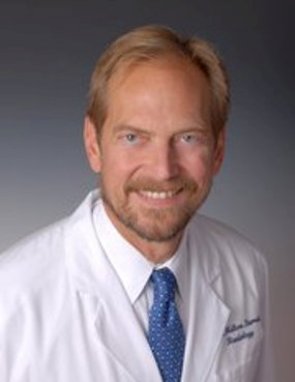 Milton Ralph Barrett II, 59, of Lewisburg, WV, died Saturday May 12, 2012. He was born January 9, 1953 in Pine Bluff, AR. Milton graduated from Mississippi College in 1975 with degrees in chemistry and philosophy. He received his medical degree from the University of Arkansas, Little Rock, and completed fellowship training in Diagnostic Radiology at the University of Tennessee Center for the Health Sciences, Memphis. Milton remained in academic medicine at UTCHS until 1990, when he joined Diagnostic Imaging in Memphis, where he was a partner until 2006. Since then, he has served as staff Radiologist for The Greenbrier Clinic in White Sulphur Springs, WV. A dedicated and generous physician, Milton was also an avid runner and held black belts in karate and taekwondo. Whether working in the yard or walking on the beach, he loved being outdoors.
Milton was preceded in death by his brother, Mark Andrew Barrett. He is survived by his parents, Glenna and Milton R. Barrett, Sr. of Little Rock, his wife Dawn Baldwin Barrett, and their son, Jake.
A memorial service will be held at Immanuel Baptist Church, 501 North Shackleford Road, Little Rock at 1:00pm Saturday, May 19th. Beginning at 12 noon, the family will receive visitors at the sanctuary.