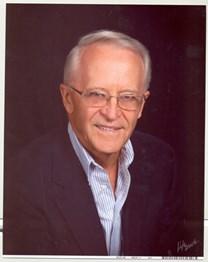 Aaron Snavely Landis left his earthly body and went home to be with his Lord on Saturday, October 10th, 2015 at the age of 78 while watching the leaves change color from the window of his mountain paradise.

Born on February 18, 1937 in Lancaster County PA and a 1955 graduate of Lampeter Strasburg High School, Aaron was an entrepreneur and business owner who left farming to pursue an award winning career in sales and management with Nationwide Insurance. During his career he founded and built several small businesses including: Quakertown Tag & Notary, Quaker Realty, and Quakertown Tax Service. Aaron was known for his leadership and influence in business, his church, his community and for his love of music as a song writer and performer. He will be remembered by those who are privileged to know him for his gentle spirit, wise counsel and words of encouragement.

Aaron was the loving husband and best friend to his wife of 57 years, Mary Ann (Embly) Landis, leaving a lasting legacy of love in their 4 Children: Jeffrey and his wife Marie; Cathy and her husband Chris Kleine; Vickie and her husband Tony Rentsel; Aaron and his wife Dana.; their 12 grandchildren, and 5 great grandchildren and countless others who were blessed to call him friend. Aaron is also survived by his 4 brothers and 4 sisters and was preceded in death by his granddaughter Marcie Lynn Davis and parents Benjamin and Ella Mae Landis of Lancaster, PA.