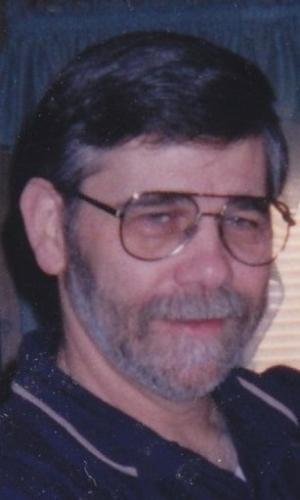 Henry A. "Hank" Bishop, 68
SOUTHBRIDGE - Henry "Hank" Bishop, 68, of Chapin St., died Wednesday, Oct. 22nd, at the Rose Monahan Hospice, Worcester, after a long battle with amyloidosis
He leaves his ex-wife, Margo Fontaine of Southbridge; his two sons, Keith Bishop and Michael Bishop, both of Southbridge; a brother, Robert Bishop of Worcester; grandsons Kevin Gravel, Michael Bishop, Jr. and Matthew K. Bishop; two great-grandchildren, Payton Leduc and Lily Leduc; and several nieces and nephews. He was predeceased by his brother, Roger Bishop. Hank was born in Southbridge the son of the late Henry N. and Claire E. (Bonin) Bishop.
A lifelong Southbridge resident, Hank graduated from Notre Dame High School and worked for 37 years at Hyde Tool Mfg in Southbridge before retiring many years ago.
Hank was an avid Red Sox and Patriots fan and played in many softball, bowling, and basketball leagues. In his retirement, Hank was a competitive pool player and also played in a recreational cribbage league. He was an enthusiastic reader, and enjoyed mysteries and biographies.