Kenneth E. Suhrke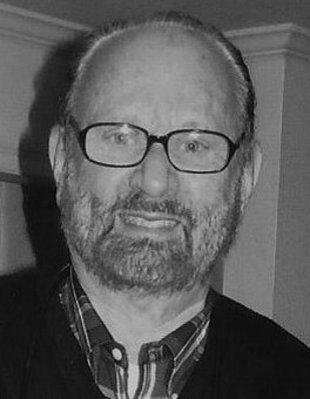 Ken Suhrke passed away peacefully from complications of multiple myeloma and associated amyloidosis, on November 20, 2014, at the age of 72. Ken graduated from Plymouth High School in 1959. He attended the University of Wisconsin, where he obtained a Master's degree in Nuclear Engineering. He then went on to work as a nuclear engineer for many years, during which time he worked in both Europe and throughout the United States before finally settling in Baton Rouge, LA.
He was a loving husband and father and will be missed greatly by all who knew him.
He was preceded in death by his parents, Wilbert and Lillian Suhrke, of the Plymouth area. He is survived by his wife of 40 years, Suzanne Suhrke; daughter Kara (Travis) Simpson of Metairie, LA ; siblings Roger (Diane) Suhrke and Susan (Keith) Potter of Sheboygan, and Ruth (Dick) Flowers of Maple Glen, PA.