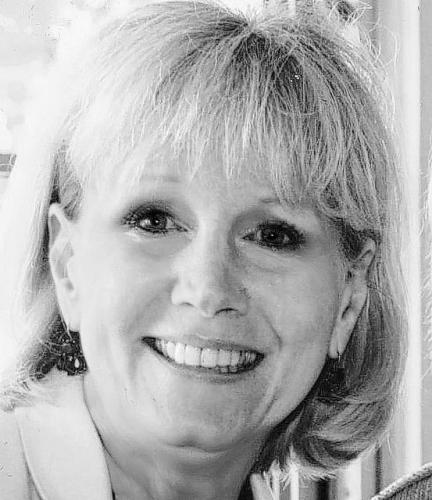 Susan Margaret Weber, 67, died at Wilkes-Barre General Hospital on Thursday, Feb. 12, 2015, surrounded by family. She had been battling amyloidosis, a rare blood disease, for more than a year.

Born Jan. 21, 1948, in Montclair, New Jersey, she was the third child of eight born to Charles and Margaret Weber. After graduating from DePaul High School in Wayne, New Jersey, she worked for CBS and Columbia Records before marrying Steven Belluzzi of Paramus, New Jersey. Together, they had one son, Christopher, born in 1972.

In 1979, Susan married David Sanzo. In 1982, they moved to Northeastern Pennsylvania and lived in Mountain Top for eight years where Susan sold real estate for Century 21 Ruth K. Smith Real Estate. Since 1997, Susan has served in county government. She was clerk to the orphan's court for Luzerne County for the past 12 years and took great pleasure in being an integral part of hundreds of adoptions.

She enjoyed painting and spending time with her family and pets.

Susan is survived by her son, Christopher Belluzzi, daughter-in-law, Alexis, and granddaughter, Grace, all of Lake Ariel; sisters, Gail Zalfa, West Creek, New Jersey, Olivia Weber, Torrington, Connecticut, Cathy Doppel, Lilburn, Georgia, Nancy Bent, Manahawkin, New Jersey, and Carol Weber, Freehold, New Jersey. She is also survived by her brothers, Michael Weber, Chula Vista, California, and Tom Weber, Morristown, New Jersey.